SAVI Canvas is a network-based video and content distribution software that makes it easy to access, deliver and manage content throughout large projects. Canvas provides control, content delivery, source switching, layout selection, monitoring and management across expansive projects.

Just.One.Wire
With Canvas, you're able to distribute video to thousands of displays using a single cable per display: no box behind the display, HDMI, or IR required.
The Display is your Canvas
Divide your display into Regions containing one of four different types of content:
iFrame (Web URL)
Use an iFrame to display images and other content displayed on a website or digital signage platform. Great for food menus, drink specials, welcome banners, and more.
MPEG Stream (IP Distributed Video)
Send a video stream through the network to be decoded by the display directly. IP video distribution at a fraction of the cost of other solutions and with less complication.
VDI (Virtual Desktop Interface)
View the screen of a remote Windows/Mac or Linux system using the VNC protocol.
HDMI Input
Don't forget about the display's local HDMI input. With Canvas you gain the ability to display local sources right alongside the other region types - iFrames and MPEG Streams!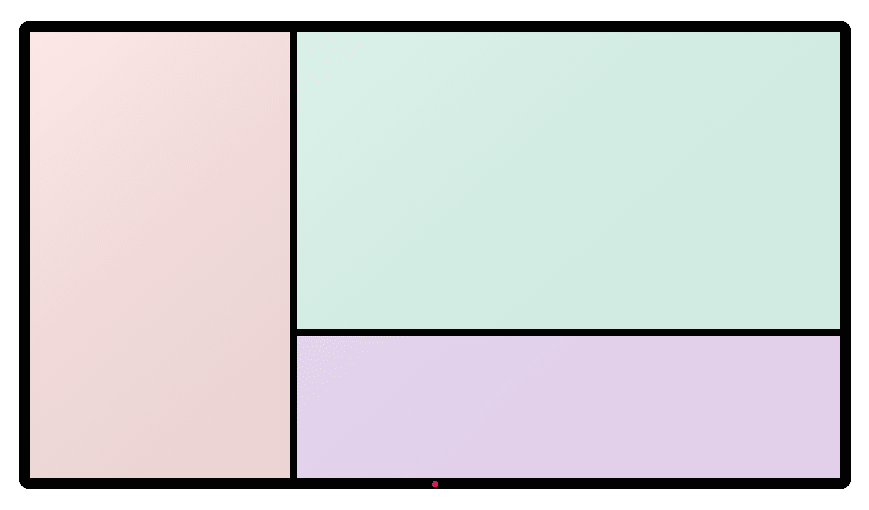 Canvas Dashboard
Canvas Dashboard provides an at-a-glance status of all displays for easy support and troubleshooting, including:
Status

Warranty info

Temperature

Date added

Most recent update
Custom Canvas layouts
Combined with LG webOS displays, SAVI 3 delivers the ability to feature content from multiple sources on a single display in both portrait and landscape formats. Various custom layouts are available to deliver content that best suits your environment and viewers.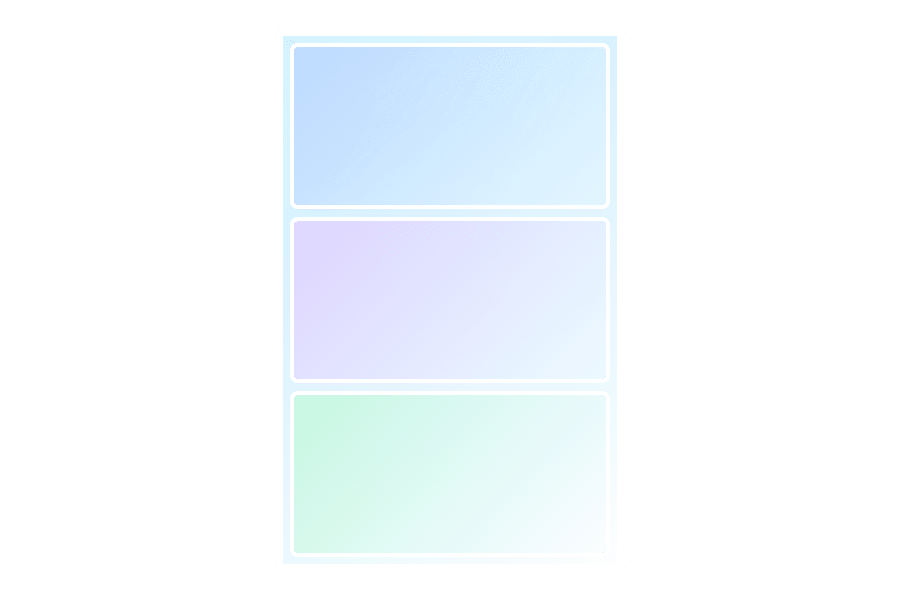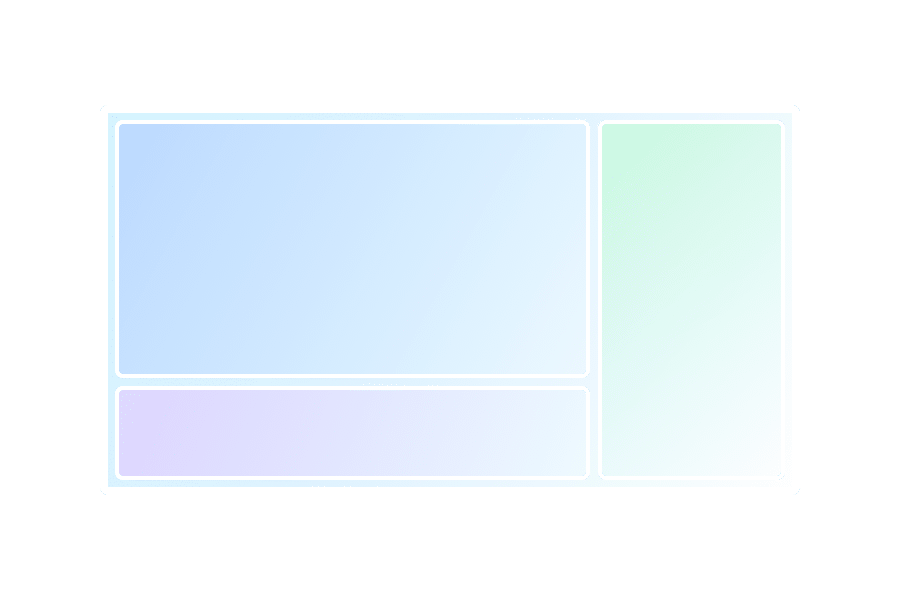 If you're an AV integrator in the commercial space, add the SAVI line to your offering to save time and make more money.
If you're using another commercial automation platform, try SAVI and compare.